FROM THE START TILL NOWADAYS
In 2010 Sharing among peoples settled in Argentina. At the request of Father Joseph Piumatti the Family Home of the Association from Santiago de Chile made itself available to move to Puerto Madryn.
The first emergency to be faced was the rampant drug use among youngsters, followed by vulnerable children,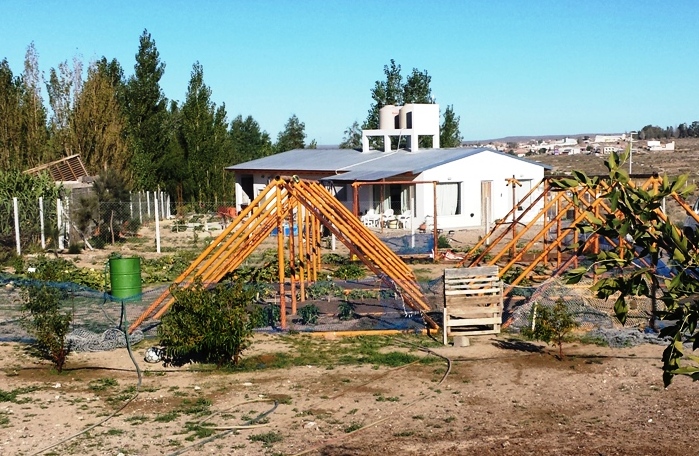 prisoners and mothers in need.
Today Sharing among peoples is even more rooted in the Country thanks to the opening of two more facilities: the Family Home "Santa Clara" for people with mental and physical disabilities in Salta and, in 2014, a Family Home in Santa Fe.
PEOPLE NOT NUMBERS
In Argentina Sharing among peoples reaches 100 beneficiaries. 21 of them are supported thanks to "distance adoption".
OUR CENTRES
• 2 Family Homes for people with mental and physical disabilities
• 1 Listening Centre for drug addicts
• 1 Therapeutic Community
• 2 Day-care Centers