FROM THE START TILL NOWADAYS

The missionary adventure in Kenya began in 1997 thanks to Father Alex Zanotelli who invited Father Oreste Benzi to visit Korogocho, a slum in Nairobi where he was working. The same year, two members of the Community Pope John 23rd were sent to Soweto, a smaller slum compared to Korogocho, settling in the shack called "Baba Yetu" (Our Father), the same shack in which Father Zanotelli had lived for a year.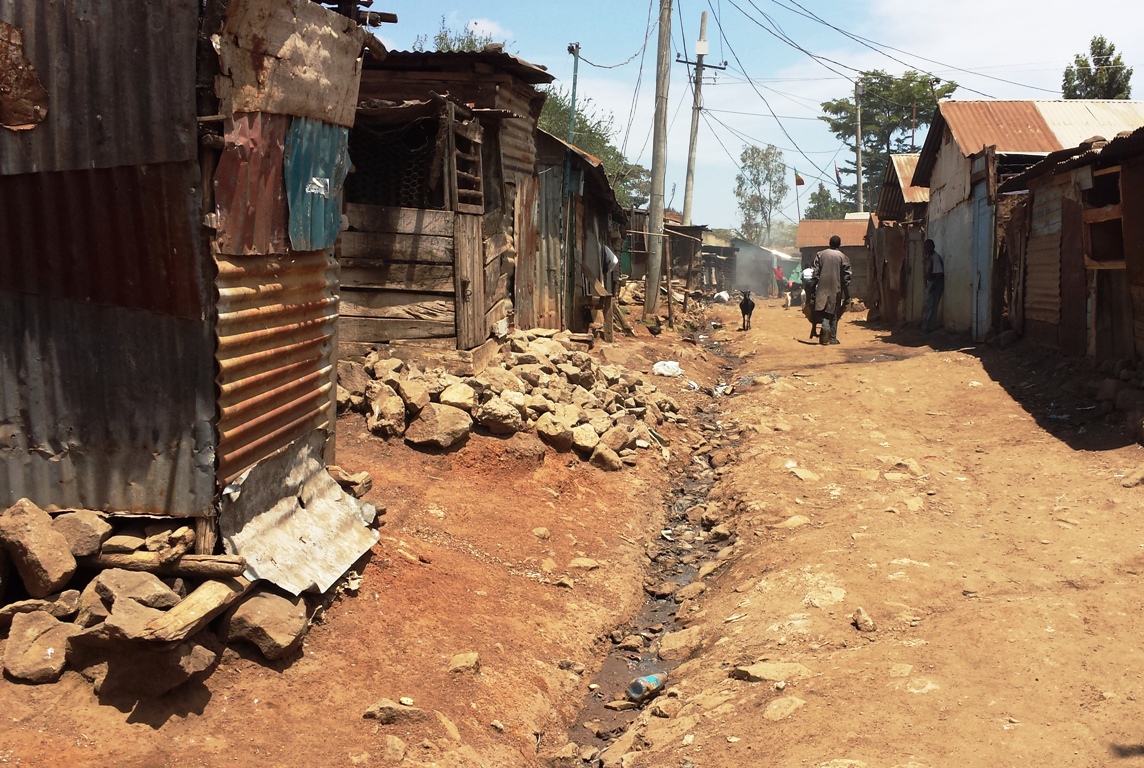 Since then, time seems to have stopped. In the slums people live in extreme poverty, with poor nutrition, poor access to medicines and medical treatments and often without enough money to pay the rent of the poor shacks in which they stay. The economic hardship is inevitably combined with a profound social and environmental, sanitary and human degradation.
PEOPLE NOT NUMBERS
In Kenya Sharing among peoples reaches over 100 beneficiaries. 41 of them are supported in their studies through "distance adoption" (an education support project in which the "adopted" has been payed the school fees by the "adopter")
OUR FACILITIES
1 Family Home
1 Open Family
2 Shelters (first-aid homes) for people in need (especially children, people with disabilities and the elderly)
1 Centre for Street Children
OUR PROJECTS
Rainbow Project
Rainbow Project Kenya's intervention focuses on street children, a particularly acute social problem in the slums of Nairobi.
The G9 residential center welcomes about twenty street children, guaranteeing them food, school and health support. Whenever possible, it promotes their reintegration into the family, evaluating their suitability with the home environment, through counseling sessions for both children and parents and relatives.
The project also supports about fifteen children enrolled in secondary schools, professional courses and university through the payment of school fees, school materials and transport to reach the school.
Finally, twice a week the project has a street outreach to meet about eighty children and young people who live in the street, involving them in recreational activities and offering them lunch.
School Project
Thanks to "distance adoptions" project, 41 children and young people have the opportunity to receive an education. In particular, the project takes care of the payment of school fees for those attending private schools, while it covers the costs for the school uniform (mandatory in Kenya), shoes and exercise books for those enrolled in public primary schools.