FROM THE START TILL NOWADAYS
Our mission has been present in the village of Chalna Bazar, South-west of Bangladesh, since 1999.
Mgr Michael Di Rozario, the bishop of Khulna at that time, knowing the charity work of Don Oreste expressly asked of his missionaries "to live with the poorest of the poor".
The first challenge was to redeem the families of the untouchables, the so-called "rishi", providing them with education, health services, dignified jobs and microcredit. Over the years various facilities dedicated to the most vulnerable, abandoned children, adults with disabilities and in a situation of abandonment have been opened.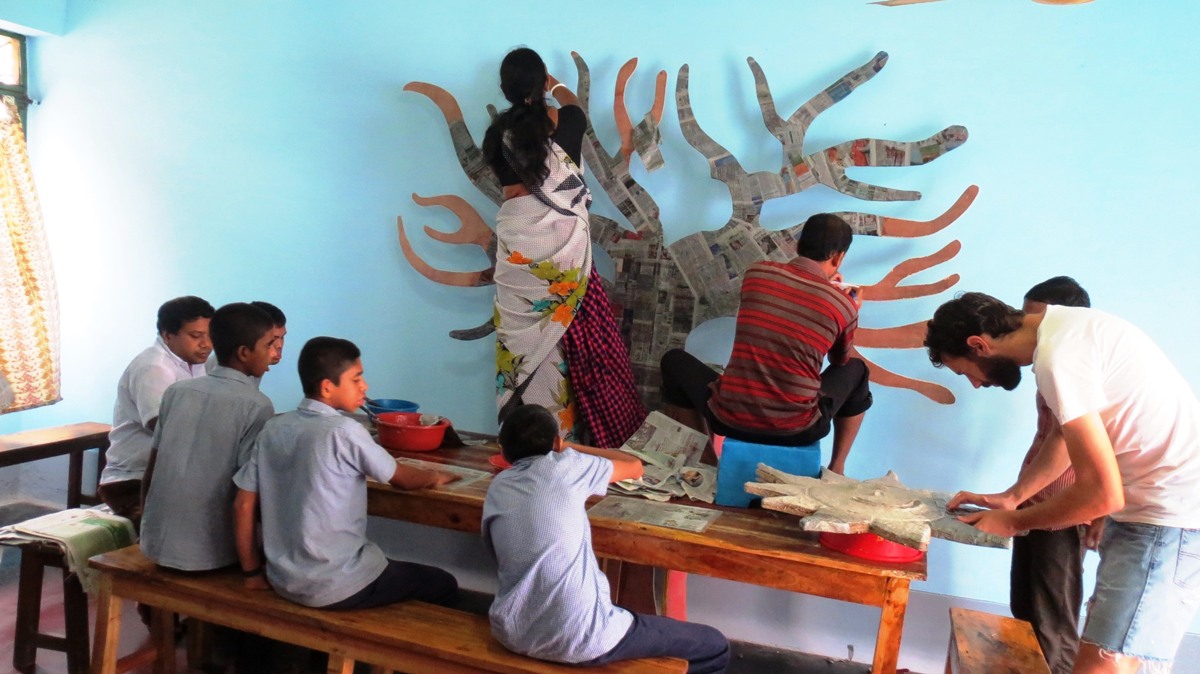 PEOPLE NOT NUMBERS
In Bangladesh Sharing among peoples reaches over 1,3 thousand beneficiaries. 476 of them are supported thanks to "distance adoption".
OUR FACILITIES
• 4 Family Homes for street children, children with disabilities, the elderly, mothers in need and people with psychiatric disorders
• 2 Homes for self-supporting families of people previously staying in our homes
• 1 Building for school activities
• 1 Physiotherapy Centre
• 1 Canteen