FROM THE START TILL NOWADAYS
Dating back to 1993, with the opening of a Family Home for Street Children in La Paz, our presence in Bolivia is one of the oldest and deeply rooted.
Over the years the interventions have been intensified and diversified both in areas such as drug addiction and alcohol dependence.
At present Sharing among peoples operates in the cities of El Alto, Alto Beni, Tarija, Yacuiba and Camiri.
PEOPLE NOT NUMBERS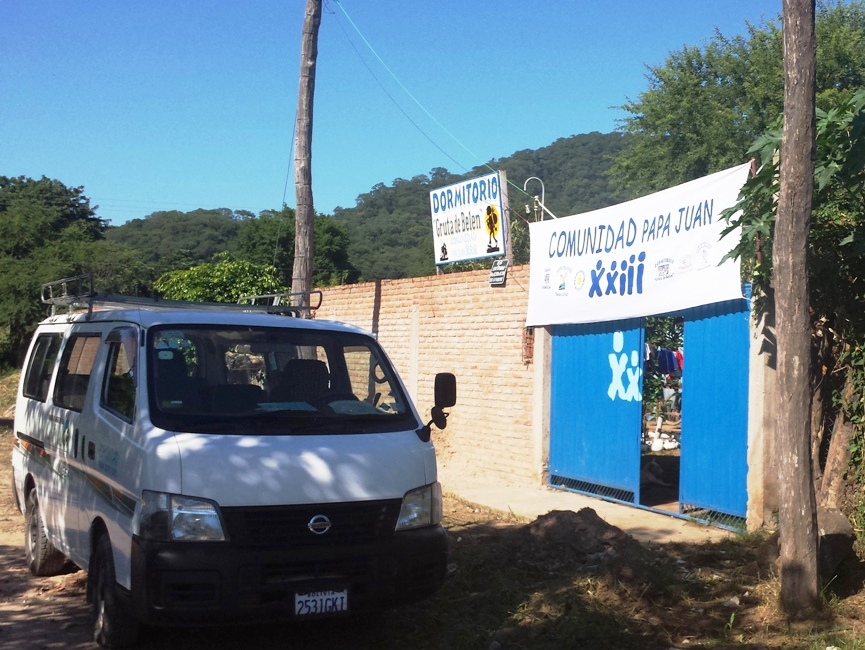 In Bolivia we reach about 800 beneficiaries. 72 of them are supported thanks to "distance adoption".
OUR CENTRES
• 4 Family Homes and 2 Open Families which are mainly welcoming in-waiting women, people with disabilities, people who are completing a therapeutic treatment of detoxification and rehabilitation from drugs and alcohol.
• 1 Shelter for street children
• 1 Fraternity Home
• 5 Therapeutic Communities
• 2 Canteens
• 1 Nursery
• 1 Hut of Bethlehem
• 2 Day care centres
• 3 Commercial activities