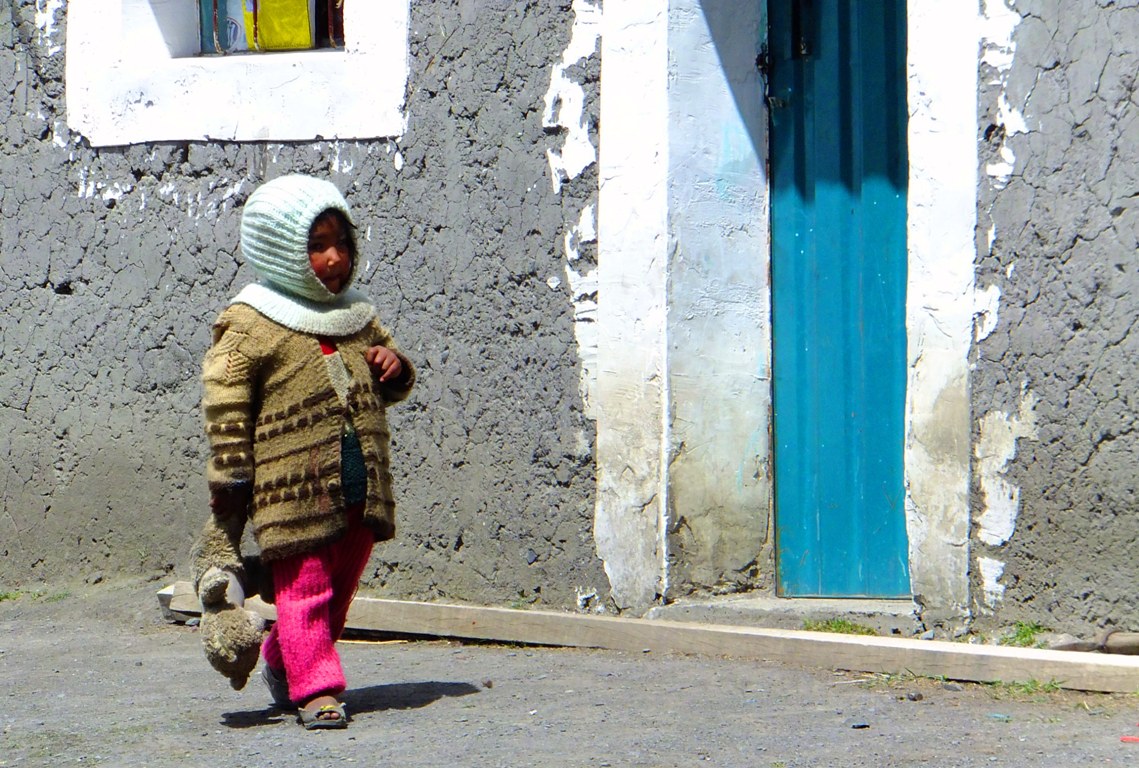 Condivisione fra i popoli (Sharing among peoples) is the NGO of the Association of Pope John 23rd (APJ23), the Community founded by Don Oreste Benzi, which deals with cooperation and voluntary work in developing countries. Its missionary activities abroad arise from the experience gained in Italy in the Community.
Recognized by the Ministry of Foreign Affairs in 1999, Condivisione is registered under the ONLUS Registry Office and the list of non-profit development cooperation subjects (Article 26 L. 125/2014) by Decree no. 2016/337/000128/6 of the Italian Development Cooperation Agency.
Condivisione participates in national and international awareness campaigns and belongs to the Italian network of NGOs (AOI).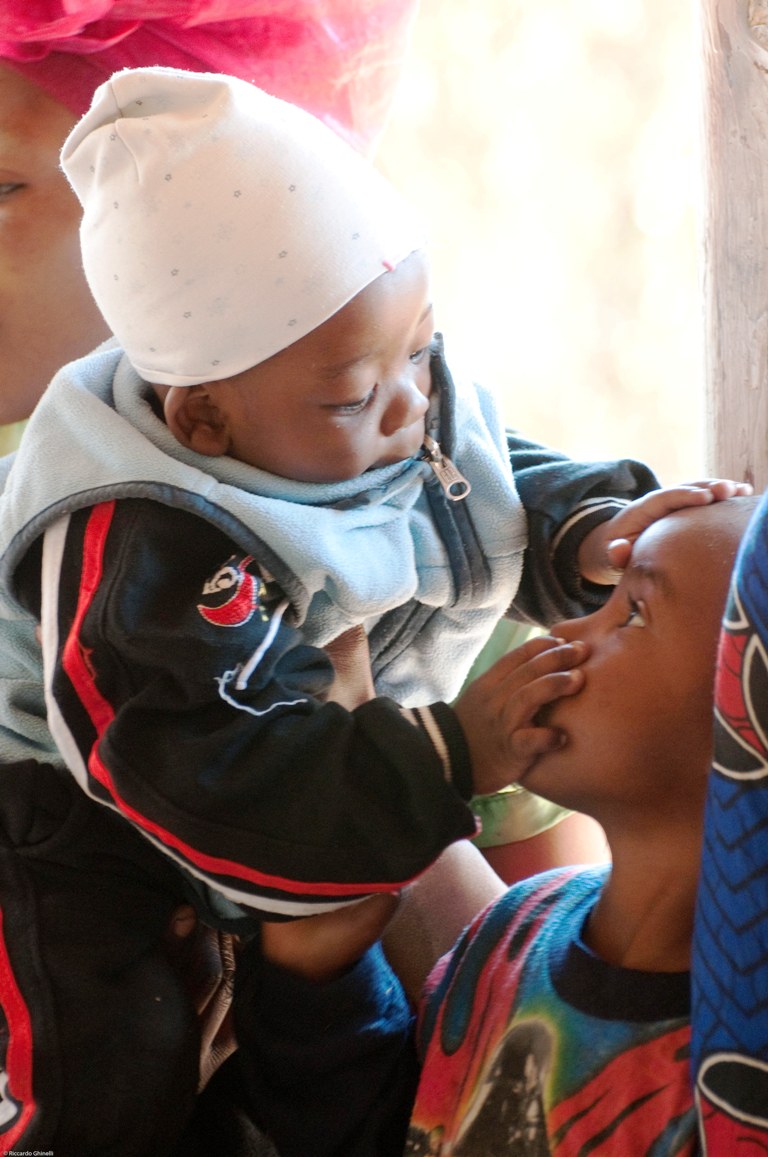 AIM - Our aim is to "contribute to the development of the emerging countries and to help them in reaching their own cultural, social and political autonomy through development programs and development education activities" (from Art. 3 of the Association's Charter).
WHY - All activities and initiatives are characterized by directly sharing the life of the poorest and most vulnerable people with the dual objective of alleviating their suffering in the short-term, and removing the causes of marginalization and injustice.
WHAT WE DO - The interventions, implemented through our own facilities or projects and in partnership with local organizations, are mainly focused on welcoming people in need, nutritional and health support, the protection of vulnerable groups, school and professional support, self-development projects and microfinance, advocacy, peace and promotion of human rights. The Association is also present in different conflict areas through Operation Dove, which operates with its volunteers in critical regions for the protection of human rights of civilian populations.
WHO - The majority of the beneficiaries of our activities are underage (children suffering from malnutrition, disabilities, street children, AIDS orphans), women and the elderly, people with disabilities, homeless, victims of violence and sexual exploitation, and people living in war and post-conflict areas.
IN FIGURES - Our assets (December 2015)
• More than 500 structures in 36 countries worldwide
• More than 60 projects implemented
• More than 4 thousand among missionaries, operators, members of the Community and lay volunteers
• More than 300 local operators such as teachers, doctors, nurses, therapists, cooks, housekeepers, farmers, educators, assistants, etc.
• More than 20 thousand people reached directly from our work, nearly 40 thousand if we consider those achieved by the Association's worldwide activities.
AREAS OF INTERVENTION WORLWIDE
• WELCOMING – we take care of more than 2 thousand people in approximately 100 facilities
• NUTRITION – we serve more than 13 thousand meals a day
• EDUCATION – we support 5 thousand students
• HEALTHCARE - we annually assist 2 thousand people
• PEACE – we protect nearly 5 thousand people thanks to the lay volunteers of Operation Dove
• PROJECTS FOR SELF-DEVELOPMENT – we approximately support 400 people