FROM THE START TILL NOWADAYS

In 1991 Sharing among peoples opens its first facility in Brazil following the invitation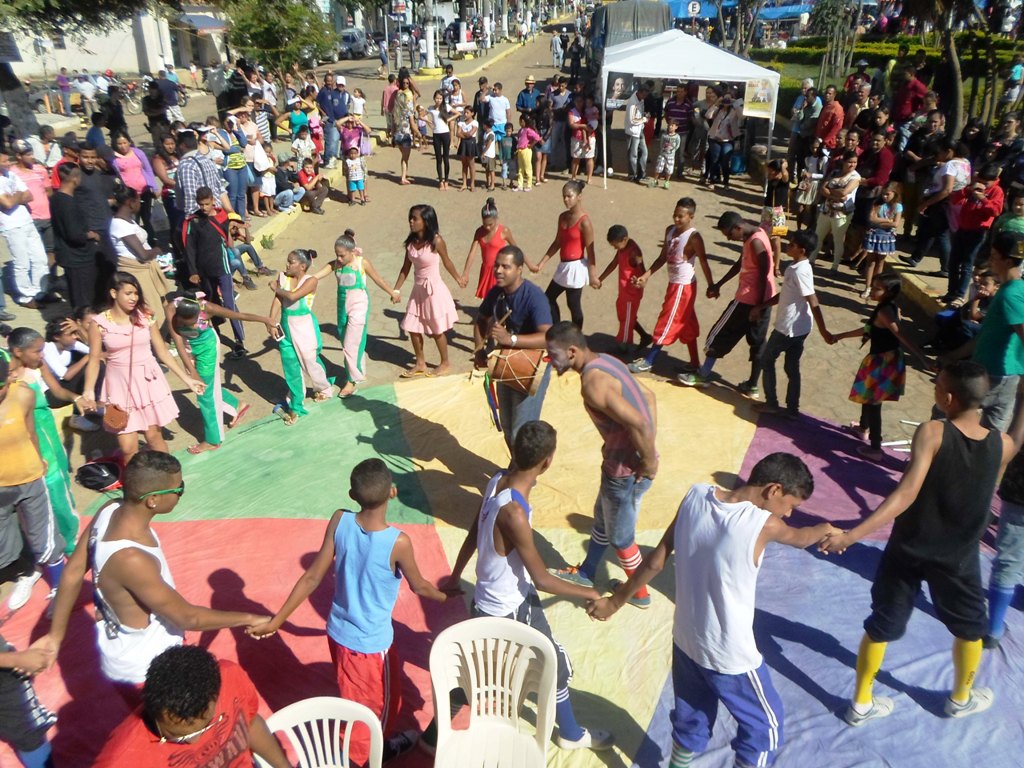 of Mgr Enzo Rinaldini, bishop of Araçuaí (Minas Gerais).
After many years of time and effort expenditures, the range of activities has expanded with the inauguration of facilities and projects in other states of the Country such as Pará and Bahia.
PEOPLE NOT NUMBERS
In Brazil Sharing among peoples reaches about 1000 beneficiaries. 57 of them are supported thanks to "distance adoption".
OUR CENTRES
• 8 among Family Homes and Open Families
• 2 Therapeutic Communities
• 4 Day care centres