FROM THE START TILL NOWADAYS
Since 2012 Sharing among peoples is present with a Home for vulnerable children in Bujumbura, the capital city of Burundi.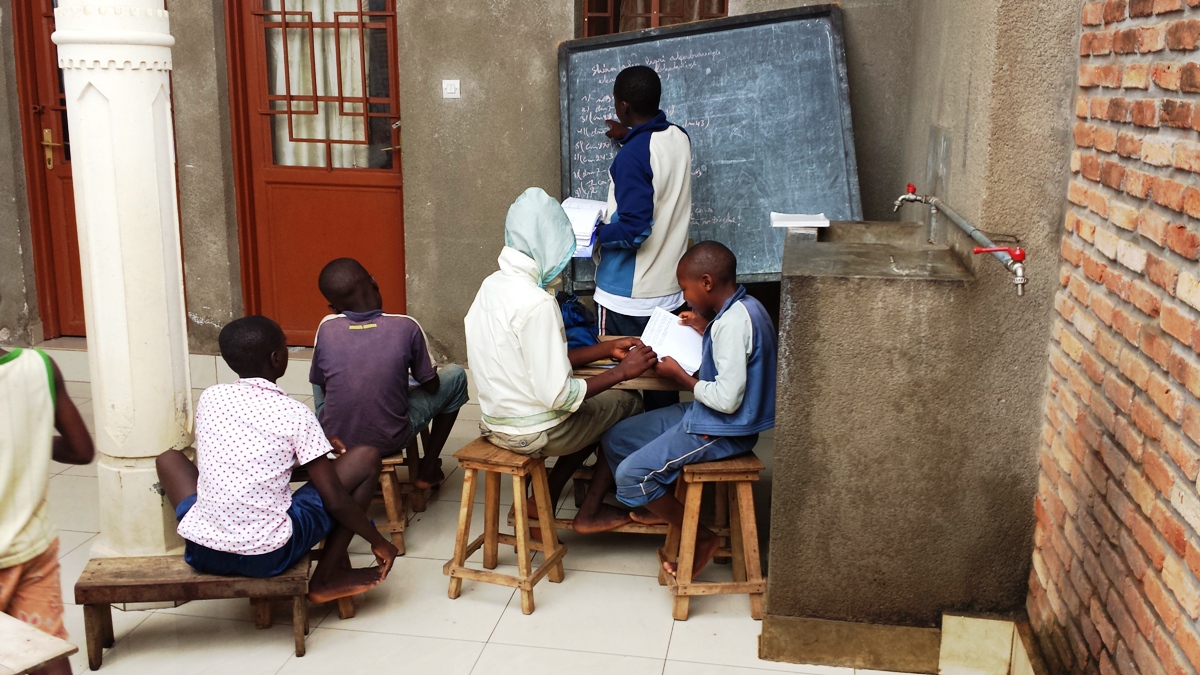 Sister Digne and Don Pascal are the two Burundian members of the Association of Pope John XXIII (APJ23) who run the facility. After a period of formation and an inspiring experience with the underprivileged in Italy, they have chosen to return to their Country in order to serve the most marginalised in society.
PEOPLE NOT NUMBERS
In Burundi Sharing among peoples supports about 12 children. One of them is supported thanks to "distance adoption".
OUR FACILITIES
1 Home for vulnerable children at high social risk