FROM THE START TILL NOWADAYS

Sharing among peoples started its presence in Cameroon in November 2014.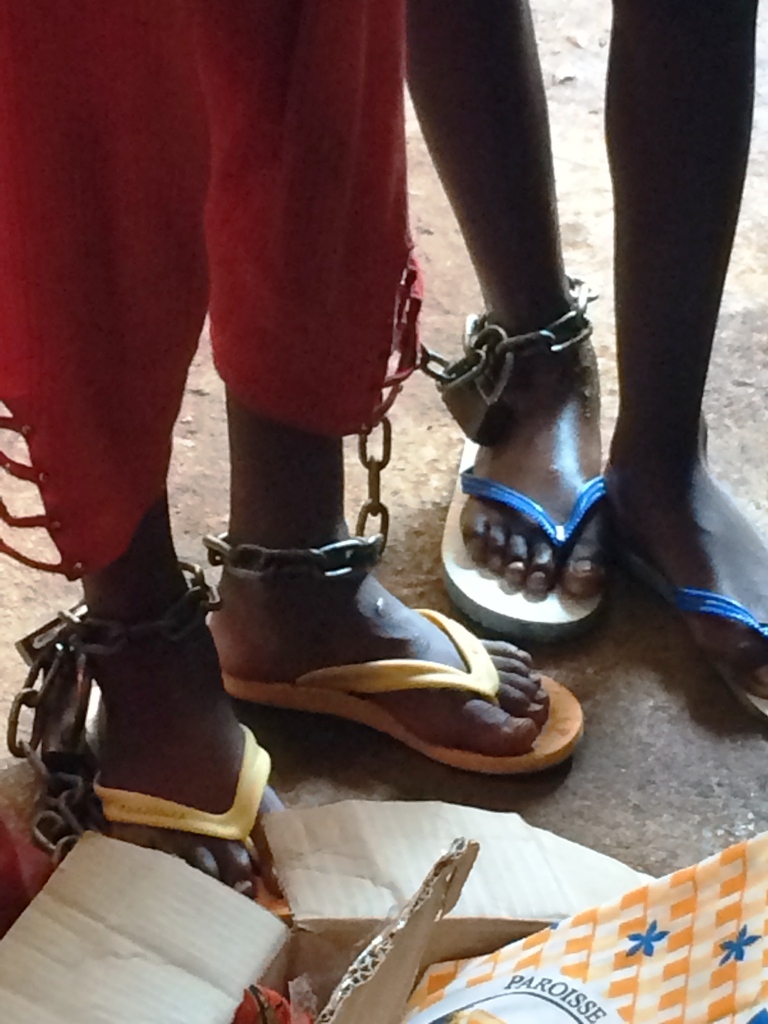 From the outset the member of the Association of Pope John XXIII (APJ23) Mauro Cavicchioli, together with his collaborators, had to cope with a dramatic reality.
Cameroonian prisons are such an unhealthy environment, dirty and promiscuous, where contracting a disease is very easy, with no chance of any medical treatment and with little food. An environment where the law of the jungle predominates producing ill-treatment, cruelty and abuse especially at the expense of underage who are forced to share the same cramped conditions with adults. A real hell on earth.

PEOPLE NOT NUMBERS

In Cameroon Sharing among peoples reaches over 1000 beneficiaries.
OUR FACILITIES

2 Educational Centers for former prisoners