FROM THE START TILL NOWADAYS

The presence in Russia dates back to 1992, when Don Oreste together with some missionaries was in Moscow to attend a conference on disability.
Even if some features of the country have markedly changed, social problems have remained almost unchanged: alcoholism, drug addiction, marginalization of people with disabilities, unemployment, poor protection of civil and human rights.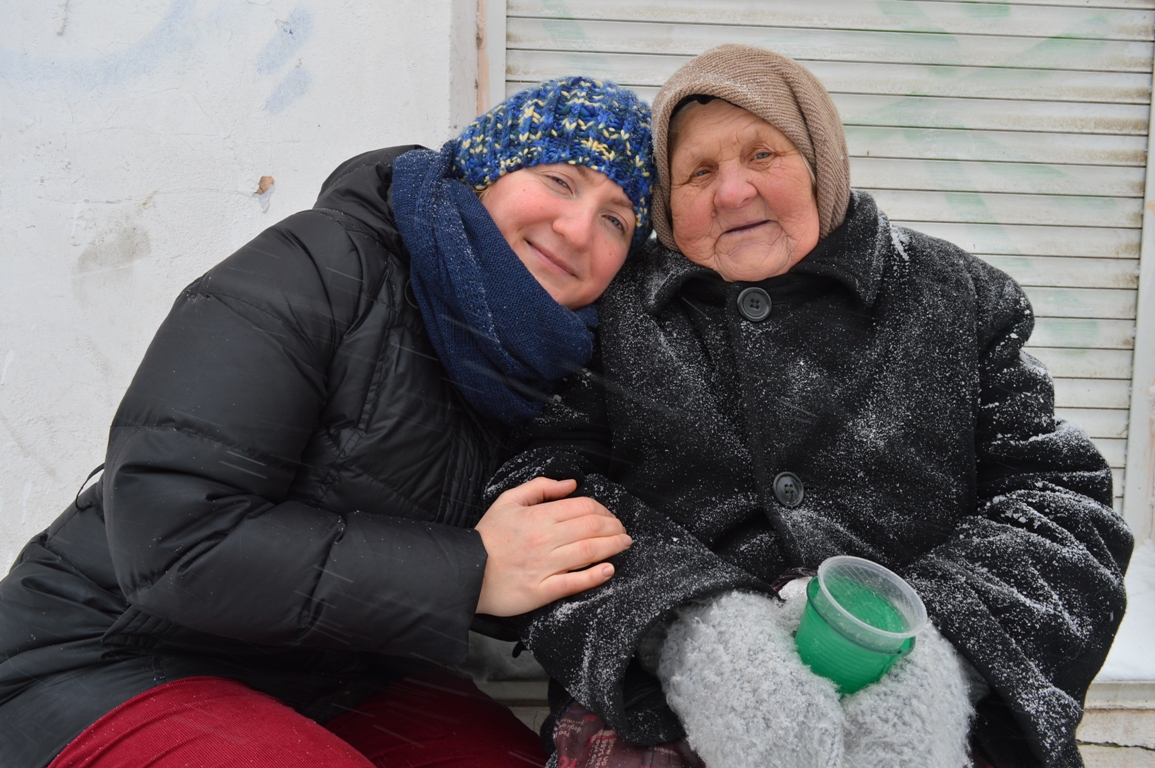 Moreover, although Russia is a world superpower, the country still has areas with an astonishing level of marginalization and degradation, areas where our missionaries operate living side by side with the under-privileged.
At present, we run facilities and projects in three different cities of southern Russia: Volgograd, Astrakhan and Elista.
PEOPLE NOT NUMBERS
In Russia Sharing among peoples reaches over 100 beneficiaries. 24 of them are supported thanks to "distance adoption".
OUR FACILITIES
• 2 Family Homes
• 2 Shelters for homeless, ex-convicts, people with disabilities, drug addicts and alcoholics, single mothers, children without families.
• 1 Soup kitchen
• 1 Day care Centre