FROM THE START TILL NOWDAYS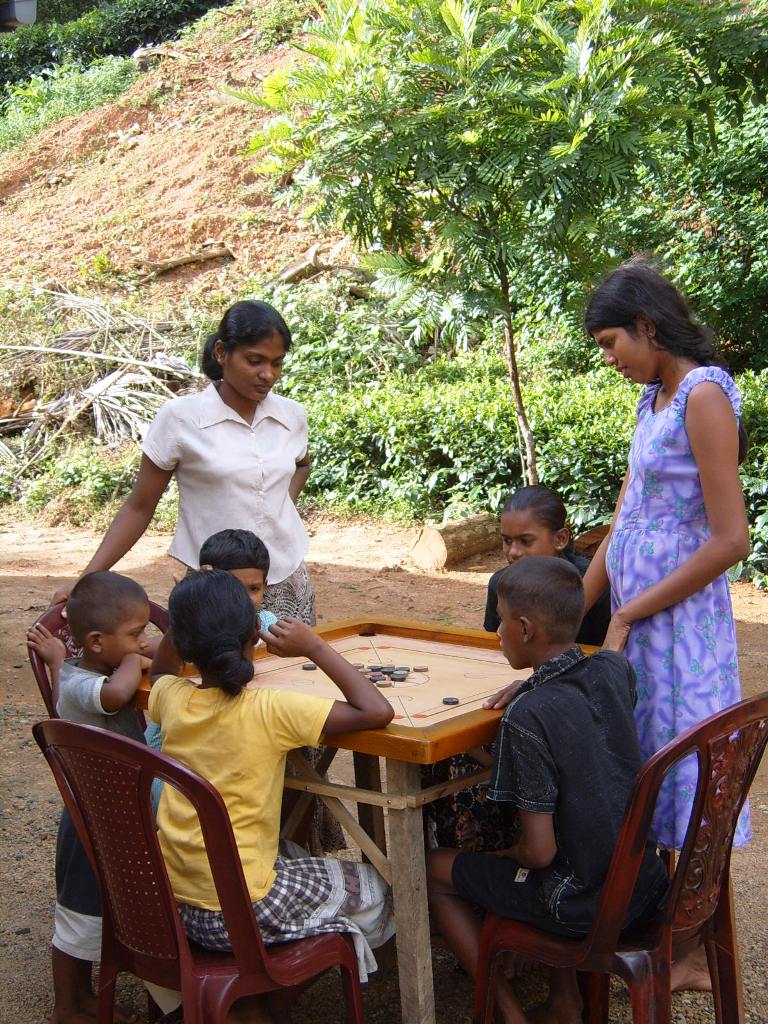 In 2005 Sharing among peoples settled in Ratnapura, a town 100 kilometres away from the city of Colombo, the capital of Sri Lanka.
Upon request of the local bishop, a home to welcome disabled children was open. These children are badly discriminated by society that tends to marginalize and hide them.
On the other hand, our missionaries try to encourage their acceptance and integration in society especially by sharing life side by side with them.
Later on, children with no families, abandoned elderly and mothers in distress have joined our missionaries too.
PEOPLE NOT NUMBERS
In Sri Lanka Sharing among peoples reaches over 150 beneficiaries. 20 of them are supported thanks to "distance adoption".
OUR FACILITIES
2 Residential facilities for the care of young orphan adults and people with psychiatric problems.