FROM THE START TILL NOWADAYS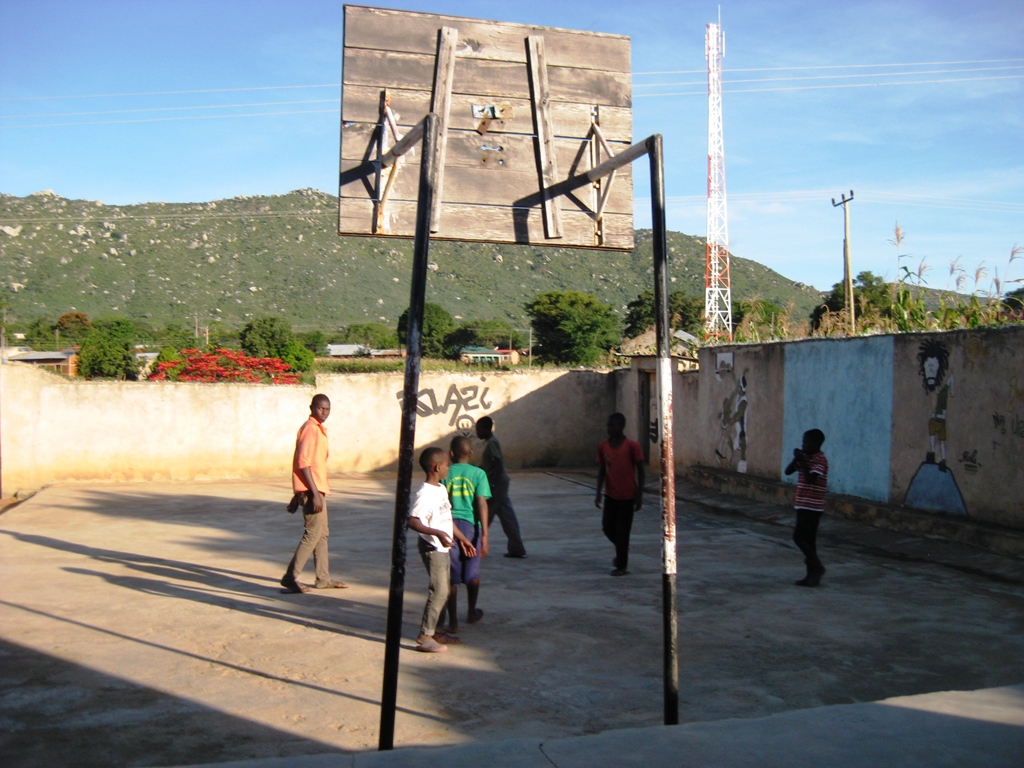 In 1992, when the missionaries of Sharing among peoples opened the first facility in Tanzania to welcome the "poorest among the poor", Kiswahili, one of the official languages, was the very stumbling obstacle they had to get through.
At present Sharing among peoples operates in two regions - Iringa and Dar es Salaam - supporting children with no home, orphans, AIDS patients, people with disabilities and vulnerable families.
PEOPLE NOT NUMBERS
In Tanzania Sharing among peoples reaches about 1,5 thousand beneficiaries. 39 of them are supported thanks to "distance adoption".
OUR FACILITIES
• 3 Family Homes
• 2 Open Families
• 1 Nutritional Center
• 2 School Canteens
• 2 Day Care Centers