FROM THE START TILL NOWADAYS
In 1981 four poor Zambian children were the first to knock on the door of the Association of Pope John 23rd (APJ23). Immediately welcomed in the family home of Don Oreste in the working-class area called Grotta Rossa (Rimini), they received the medical care and the medical prostheses which were hardly possible to be obtained in their country.
During one of his first trips to Africa Don Oreste took the opportunity to invite the Bishop of the northern Zambian City of Ndola, Mgr. Denis De Jong, to see some of the facilities of the Association in Italy. In 1983 the Zambian Bishop visited the Family Home of Sant'Ermete near Rimini. "In my diocese – he said - there are many children who are not loved by anyone. A house like this would be greatly needed."
And so in 1985, August 23, five missionaries of the Association answered the Bishop's call and moved to Zambia. The first mission was opened in the City of Ndola in the Copperbelt Province, while in recent years a second one has been opened in Luapula Province.
PEOPLE NOT NUMBERS
In Zambia Sharing among peoples reaches about 5 thousand beneficiaries. 252 of them are supported thanks to "distance adoption".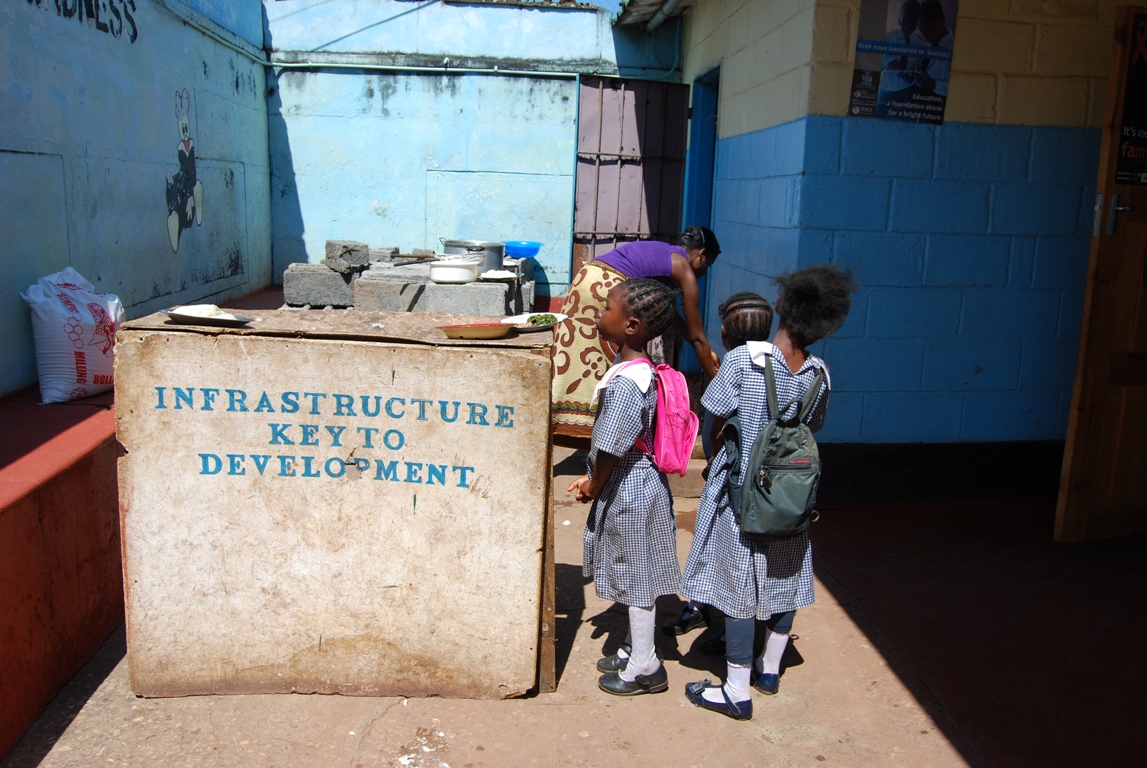 OUR FACILITIES
• 1 Family Homes
• 3 Open Families
• 13 Centers for malnourished children
• 8 Nutritional Support Centres
• 2 School Canteens
• 7 Community Schools
• 1 First aid Home
• 3 Centers for street children
• 13 Production activities
• 2 Special schools
• 1 Day Care Centre for people with disabilities